Morrigan McCru
From AmtWiki
Oh, Ma Chere! THAT was funny!
Biography
Morrigan has found inner strengths she did not know she possessed in her association with the Amtgard community. While she does not often travel far from the environs of Crimson Moon, her heart is with her home park of Ironwood. She is usually able to lend a hand where needed.
Persona History
(OOC: Mundania called her away in 2010/2011. While she occasionally appears to the surprise of those that know her, she resides in the shadows for now.)
Affiliated Groups
Member of House DeLoki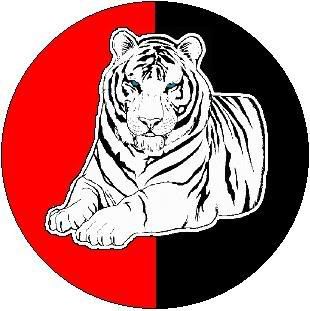 Member of the White Tiger Company

House Mistress of House Vangard.

Member of House Fierce
Belted Family
Previously Squire to Arch Duke Sir Feral Lynn Hammersong from Summer of 2001/02 to May 2010
Titles
Positions Held
Awards
Geatafyx escorting Baroness Squire Morrigan Dawe McCru Callahorn to receive her 9th Order of the Rose for her Administrative Duties as Emperor Squire Sebastian du Lac's Scribe for Reign XXVI at Endreign XXVI/Coronation XXVII - June 5-7, 2009. Taken by Belladonna on June 6, 2009. (Picture forthcoming)
More Information
---