Nocturnis I
From AmtWiki
Nocturnis
A Shire of the Celestial Kingdom, located in Round Rock, TX.

History
Nocturnis was founded as a freehold in September of 2006 by Crinos, Alara the Drake, Voltar Ironwolf and Sylvanista de'Ebonydaryth. Nocturnis was welcomed into the Celestial Kingdom in August of 2007. Officers for reign 1 were chosen by drawing positions out of a hat about a week before the first meeting. The population quickly doubled when some members of Tiger Clan and their friends also decided to take up residence. Soon Nocturnis was invaded by another group of friends, the founders of Animus Discipulus, who also decided to stay. Nocturnis was declared defunct by King Distan of the Celestial Kingdom in May 2015. In January 2017, however Megiddo sel Esdraelon took up the reigns and by the power of Khaleesi Nesta D'Ebonydaryth, Nocturnis rejoined the Celestial Kingdom.
Among the populous of Nocturnis, the following companies are commonly represented:
Interesting facts about Nocturnis
Directions And Contacts
Nocturnis plays on Saturdays at 2:00pm at Old Settlers Park near the Virg Rabb Pavilion. Come early and fight all day.
Current Officers
Photos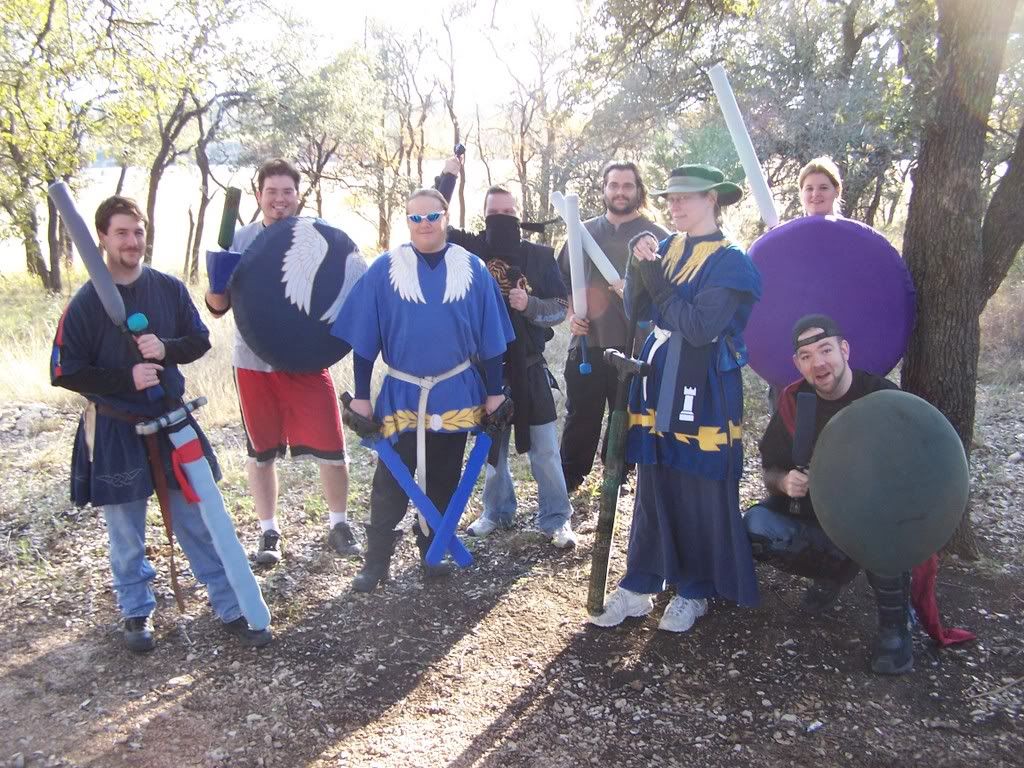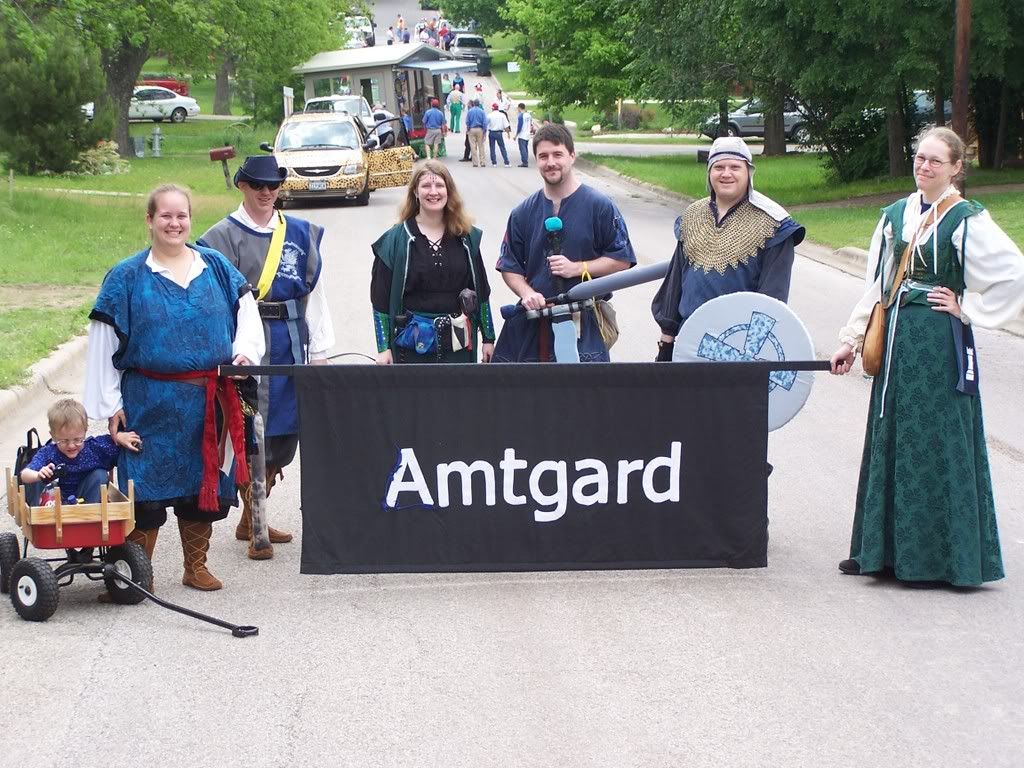 Representatives of Nocturnis at the 2007 Red Poppy Parade in Georgetown, TX.

From left to right: Zachary, Oriana, Modox, Sylvanista, Voltar Ironwolf, Crinos, and Alara the Drake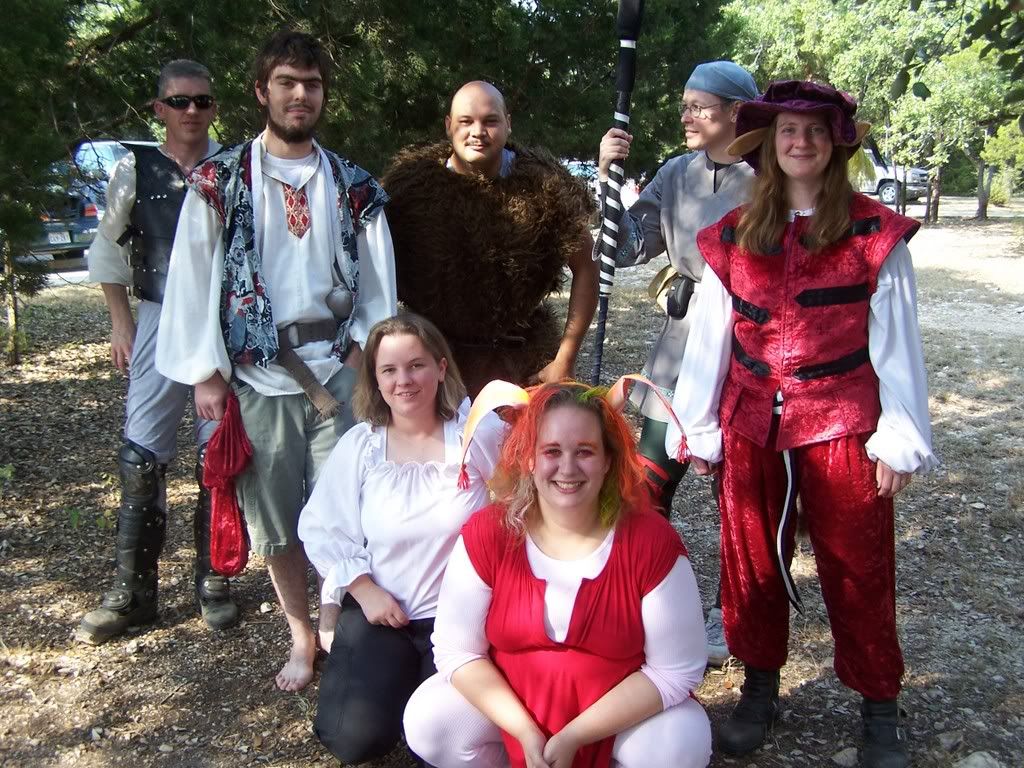 Quest monsters for the Nocturnis Labyrinth quest.
From left to right standing: Modox as Jareth, Tatsu as Hoggle, Mythrallicus as Ludo, Alara as a goblin, Sylvanista as Didymus. Sitting: Alana as Sarah and Oriana, as a Fiery.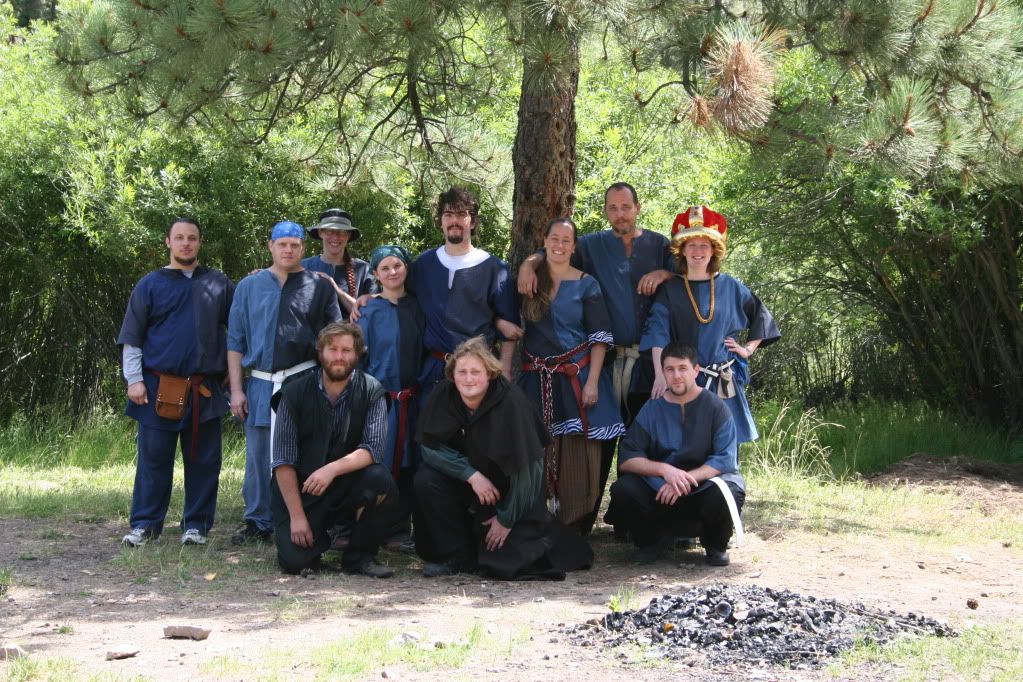 Nocturnis at Clan 2009
Back row: Loqi, Crinos, Alara, Alana, Tatsu, Killashandra, Captain Black and Sylvanista. Front row: Coran, Seorsi and Voltar Ironwolf