Sean Darkskull
From AmtWiki
"Hanging out with Sean is like being in a rap video"-Phica
Loptr, Sindari Elfstone, Sean Darkskull.
Biography
Sean, the real life son of founders Nicholas Se'rech & Sorcha MacAnroigh, has been foam fighting with one organization or another since he was about 6. Following his 6 year nationwide tour he decided it was time to get back to his Amtgard roots & helped restart the Shire.


Sean earned his final credit & entered the Book of the Dead on May 8, 2015, cradled forever in the wings of the Dragon who lives on the Spyre.
Offices
Guildmaster of Healers, July 2001 - August 2002
GMR, September 2012 - March 2013
Notable Accomplishments
Recently tore off an entire toenail using nothing but a leatherman
Households
Clan Darkstar
House Ash Feather
House Cari
Fighting Company
Star Questing Dragons
Belted Line
Sir Terarin of Shadowdale, Last Prince of the Borderlands
Pictures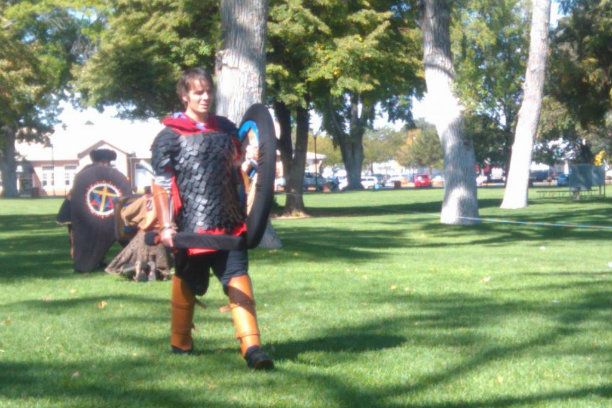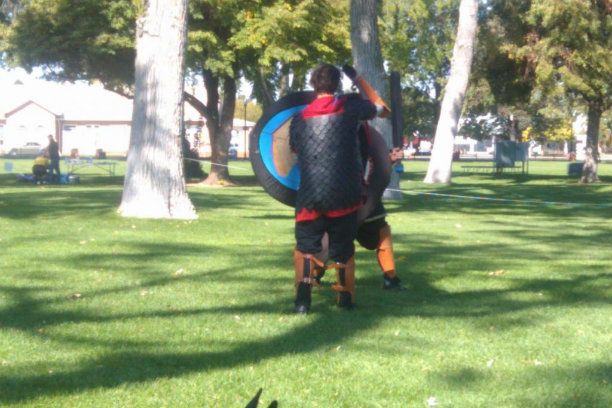 ---