Natasha V
From AmtWiki
Biography
Enjoys Goggles. Does not like shaken Port-o-Potties. Has one lycanthrope son, Ryshad. And one Man-At-Arms via nobility, Koiasha....Apparently collects Lannings. One time at Midreign she managed to make her thumb bleed with cooked eggs.
Affiliated Groups
Template:Delphos Beltline
Formerly paged to Squire Bear beneath Sir Lyvyndyr, but amicably split from belt line after the line retired from Amtgard.
Sir Lyvyndyr would like to say:
Natasha has developed into an amazing artisan and tremendous servant to Amtgard. While she has left Lyvyndyr's beltline (and rightly so, with both her Squire and his Knight inactive), she will be an invaluable, honorable member of another beltline, and will no doubt one day start her own. Her skills have progressed miles beyond what any Page would have, and she is deserving of an attentive, challenging and passionate Knight who will walk alongside her and advocate for her. She is loved and well-remembered by both Lyvyndyr and Bear, and will always be part of the Darkmoon Lineage. She is on a knight's path and will make them proud on the day she rises a Knight.
Notable Accomplishments
Order of the Steadfast Ally - Given by HRH Princess Liricia
DS Dragonmaster Fall 2010
Countess - Given by Queen Anabellee, November 2009
Regent- Dragonspine May 2009 - November 2009
Baroness - Given by Queen Emer I, July 2008
Prime Minister - Dragonspine, January 2008 - July 2008
Defender of the Black Dragon - Given by King Randall, January 2004
Additional Images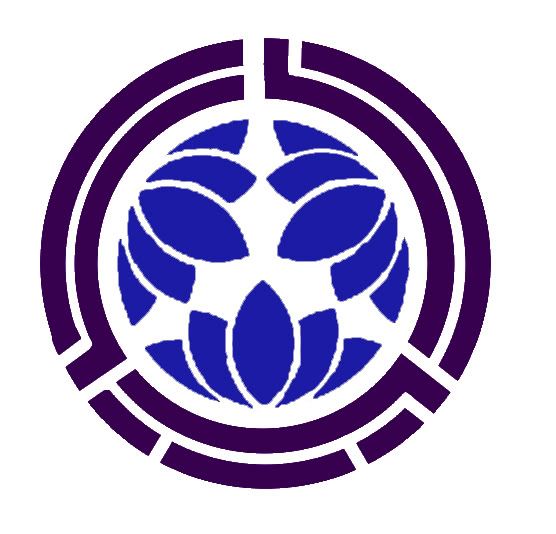 More Information
---