Tugen
From AmtWiki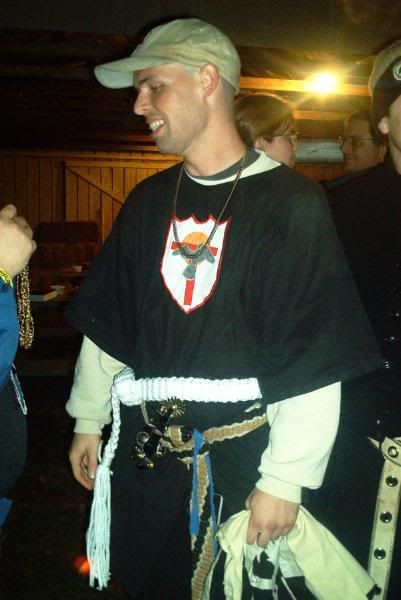 "Tugen Potter, the boy that lived" "The only man arrogant enough to be his own squire"
Bio
Tugen is the living embodiment of the stick jock and created his own amt-religion Tugenism [1], he is always looking to improve his game and to fight the strongest players in the game. He has traveled to no less then 6 kingdoms in the pursuit of his goal. Though still a member of the Rising Winds, he is currently in the Emerald Hills.
Belted Line
Tugen has two active squires, Cinnamon of Ashen Hills and Andre of The Dragon's Tale
Inactive--Pythona of Gryphon's Perch---Lost to real life
Affiliated Groups
Notable Stuff.
Titles:
Positions:
Masterhoods:
Tugen is a big baby about getting hit in the neck with HACS Swords.


From left to right Flare, Kerb, Tugen, and Heydeez.
This pic by Slyddur, some arrows were harmed in its making. [2]
at PSII
sexy tugen?,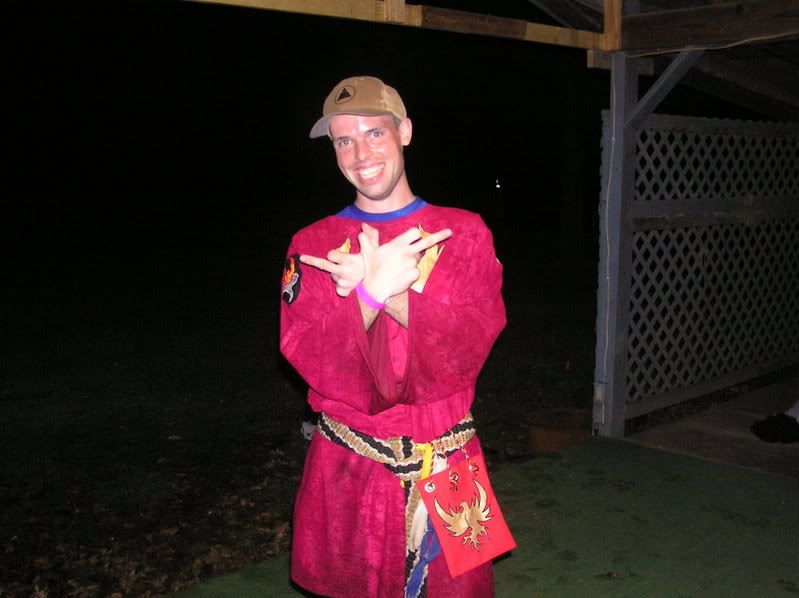 Warlord

---