House of Barbie
From AmtWiki
---
House of Barbie
"If you want it or need it, let us know and we will find it!"
Heraldry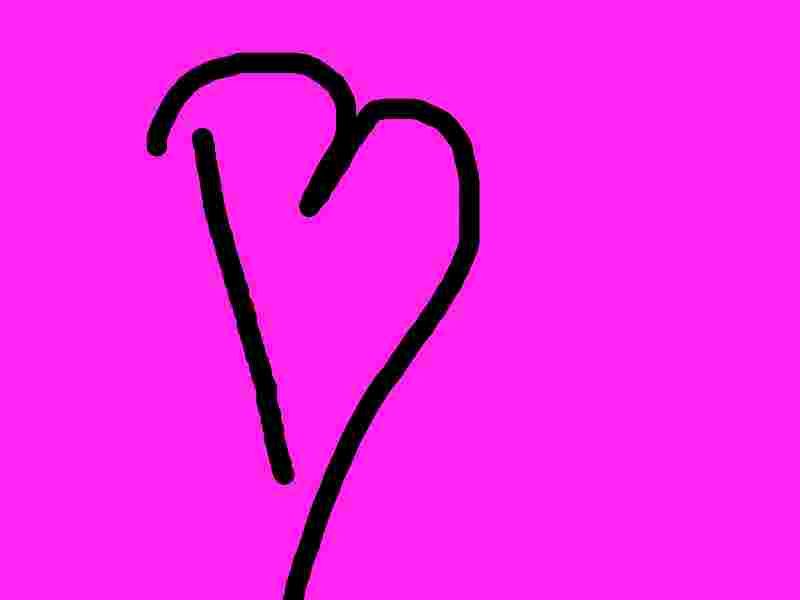 ---
Biography
This house was established for the color of the park to be able to have a community where they can discuss garb, and help others garb and accessorize.
Affiliated Groups
Anne Boneywood-Baby Barbie Ayra Golem-Head Barbie Bo Haven-Baby Barbie Codex-Baby Barbie Fey Dancer-Midge Jack Scarecrow-Designated Ken Nurse Dredd-Midge Ripper-Baby Barbie Star Dancer-Midge Tweedle Dum-Baby Barbie
Notable Accomplishments
Additional Images
Link to image 1
Link to image 2
More Information
Company Website
Contact [mailto:"your email" "Your Name"] for more information.
---