Raton
From AmtWiki
"Go ahead punk, Make my day!!"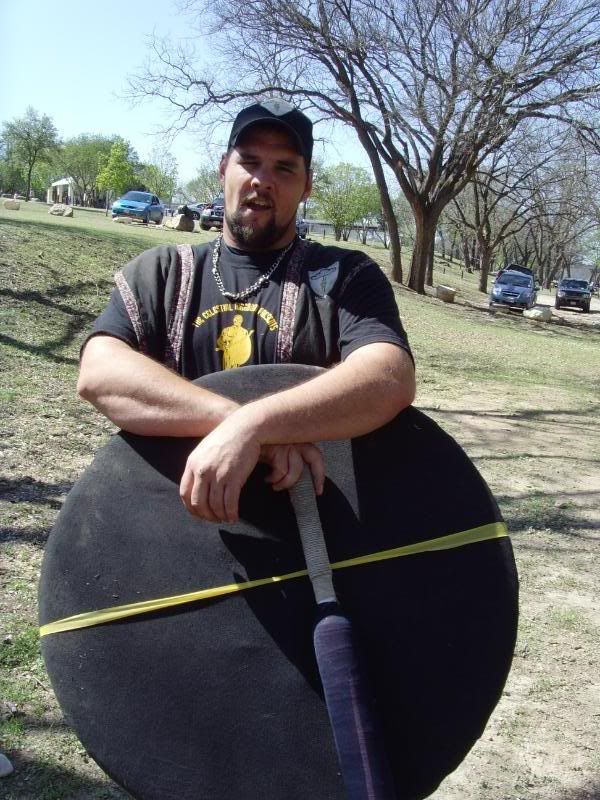 Biography
Founding father of the great Griffon's keep and former captain of the greatest company in all of Amtgard Annihalus!
Raton's heros include but are not limited to
Swiftwind
Theo
Lucifer etc.....
Although Raton himself is a hero to many!
Raton claims no belt line currently...
Affiliated Groups
Notable Accomplishments
Additional Images
More Information
Personal Website
Company Website
---