Constanzie
From AmtWiki
"Don't make me get my sweetie over here to kick your ass!"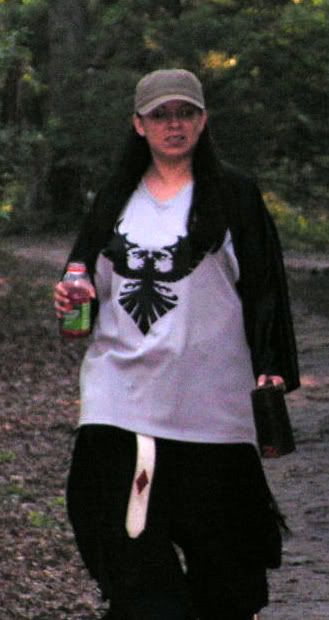 Biography
She is more bad ass than all the other Corsairs. And she secretly likes hanging out with Forest but can't admit it in public. And she smells funny.
Affiliated Groups
Former squire of both Esuom and Nevron
Notable Accomplishments
Knight of the Flame 12 October 2002 by King Bone/Sir Nevron
Ran the Smack Tabloid of the EH
Honed her fascist tendencies into a new art form.
Additional Images
Link to image 1
Link to image 2
More Information
Personal Website
Company Website
---