Wisteria
From AmtWiki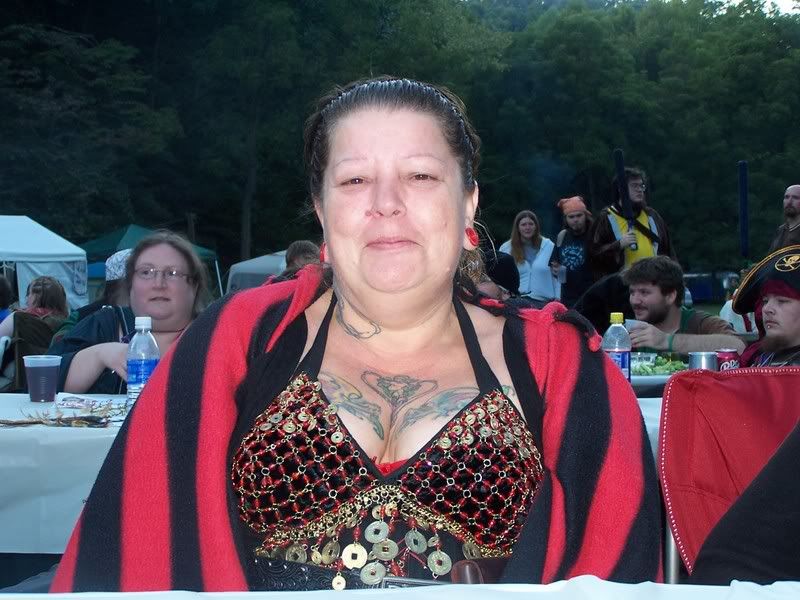 ---
About
Wisteria has proved usefulness, level six in both Warrior and Wizard. She has served her park many a time, being Baroness, Regent, and Duchess.
Notable Accomplishments
Affiliated Groups
Wisteria is a Full "S" in the Saracens - Tribe Crimson Hellcats.
Other Information
Wisteria has time and time again proved herself in Dragonmaster tourneys.
---