Tigerson
From AmtWiki
Access denied.
Biography
Son of White Tiger and Denah hap Tugruk, Tigerson is making his way in the world, learning as he goes, and developing his own style on the field.
He is a member Ironwood.
Also plays under the name Link.
Affiliated Groups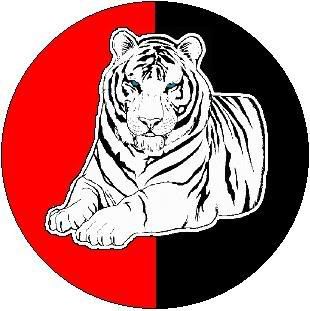 Member of the White Tiger Company.
Belted Family
open
Notable Accomplishments
Positions Held
Barony of Ironwood Champion, Spring Reign 2009, by Monarchial Dispensation from King Sebastian
Barony of Ironwood Champion, Spring Reign 2011
---