Rafeki
From AmtWiki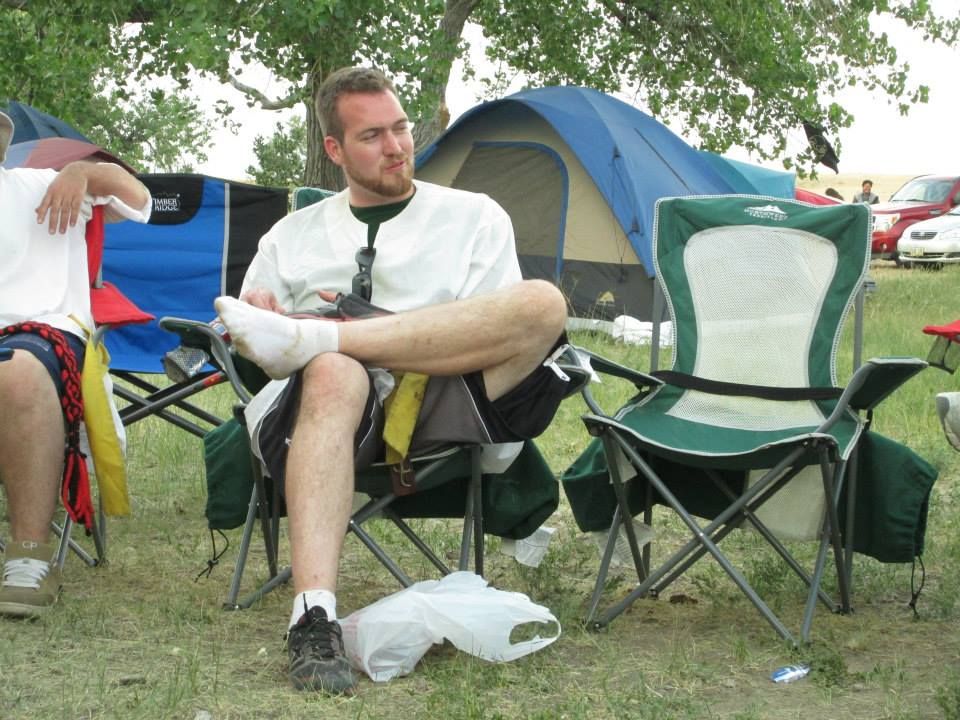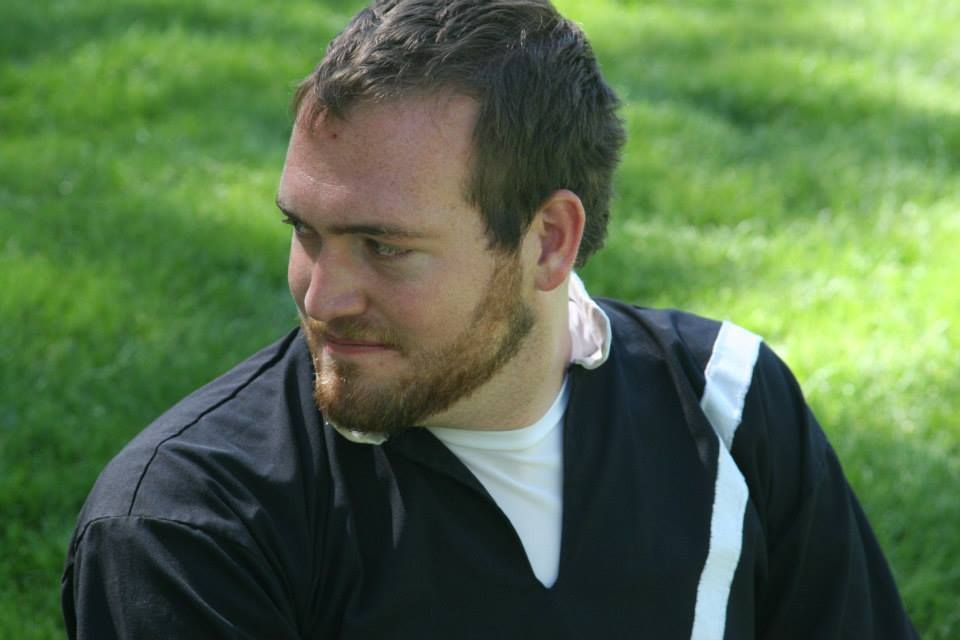 ""A different type of juice," is an incredibly accurate way to describe Rafeki." -Grix
Biography
Rafeki is a member of the Crown Lands of the Iron Mountains. Rafeki was a pledge to Wu-Tang under Falcwine and joined at Rakis 2008. Member of the Dragoons since 2007, and WWAD since 2009.
Received his Archduke title from Emperor Casca January 2013
Received his Count title from Emperor Dougie and Hannibal at Rakis 2011
Received his Lord title from Emperor Hannibal at Rakis 2010
Rafeki received a title from his trip to Neverwinter.
Interkingdom Ambassador of Douchebaggery, forever to be henceforth known as Douche Rafeki.

Groups
Belted Family
Rafeki is Squired to Sir Folcwine. Previously Squired to Sir Cullum
Additional Images
More Information
---