Geatafyx
From AmtWiki
Geatafyx, of the Wetlands.
Oh! Oh! I got it!
Biography
Geatafyx's photography and video are available for general use in Amtgard specific projects. See links below.
Ironwood's intrepid videographer passed away on 16 June 2014.
Affiliated Groups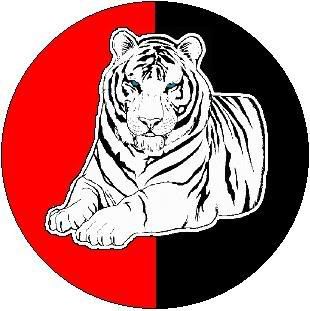 Member of the White Tiger Company
Notable Accomplishments
Positions Held
Barony of Ironwood Baron, Spring Reign 2009
Amtgard Photography
YouTube link to be added.
More Information
---