Dane Clay Ghostbear
From AmtWiki
"Why you hatin'?"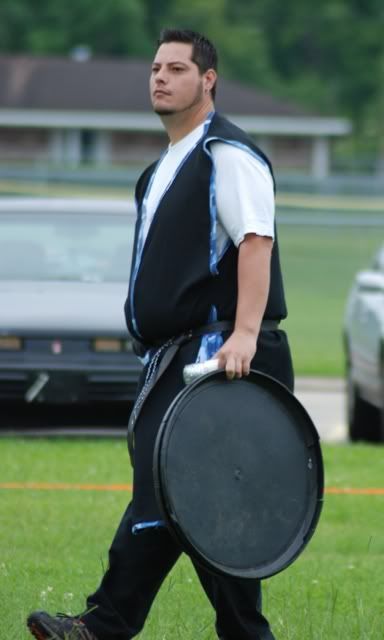 Biography
Dane began playing Amtgard in the summer of 2004, at the urging of his long-time friend, Orson Ghostbear. In the following fall, he was brought into Four Winds Fighting Company. Since then, he has earned a name for himself on the field.
After the fold of Four Winds, Dane ventured into the realm of the Arts, making Chain necklaces and bracelets, leather-works, and belts. His work is quickly becoming a staple in Crimson Moon, where he usually gives his work away. Also on the Service path, Dane has been indispensable at events where he can usually be seen helping out with menial tasks such as trash duty, clean-up, laying out game items, or whatever anyone asks him to do.
Affiliated Groups
Belted Family
Dane is Squire to Don Sebastian du Lac, who was Squired to Sir Luke Wyngarde.
Sir Luke Wyngarde (Flame 2000)
Offices Held
Champion of Crimson Moon (2008)
Champion of Crimson Moon (2005)
Regent of Crimson Moon (2011)
Chancellor or Crimson Moon (2014)
Notable Accomplishments
Additional Images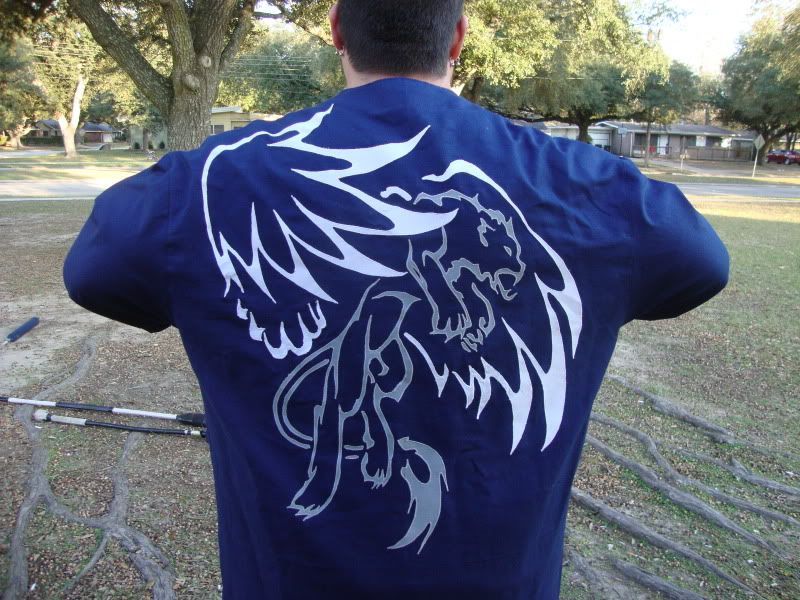 Dane's Tunic of Awesomeness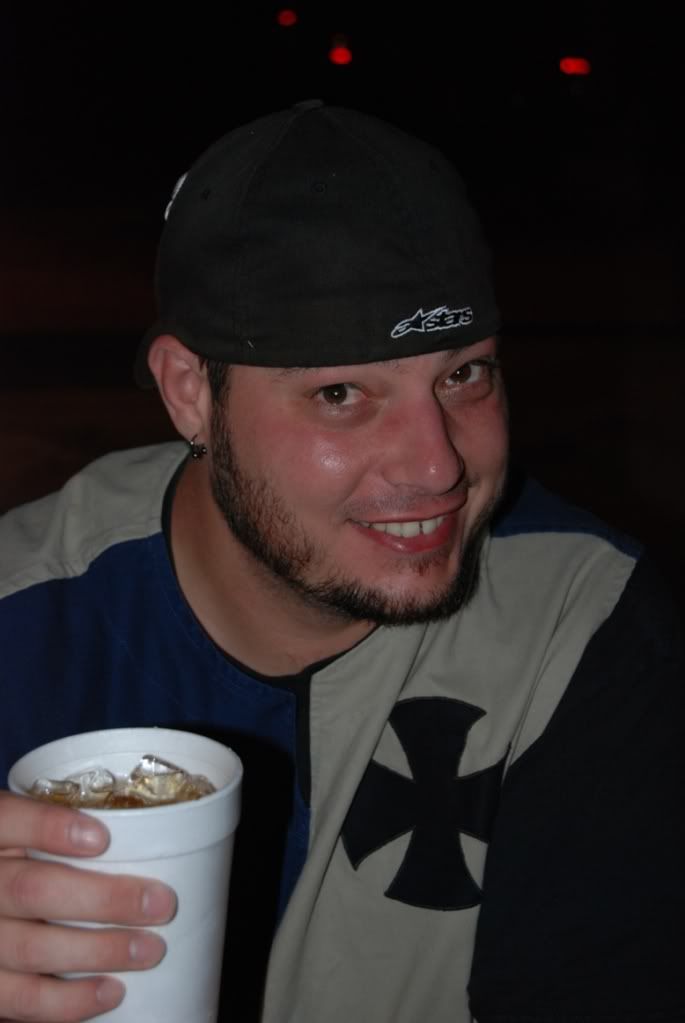 More Information
---