Chour
From AmtWiki
Master Chour Weasly
"Icalllightningtostriketheeicalllightningtostriketheeicalllightningtostrikethee!!!"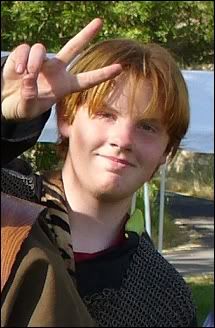 Chour SaltWarsV
Biography
Chour is a wanderer with no real known residence but is rumored to have a hidden tower concealed inside an illusive forest.
Chour is a member of the family referred to as the Weasleys.
Affiliated Groups
Belted Family
He wears belts...they keep his pants up.
Thankgoodness!
Notable Accomplishments
6th level in all the treehugger classes
As the GMR of RE he created the CHOURpora test. Loptr failed miserably this test.
Master Druid
and stuff...
Additional Images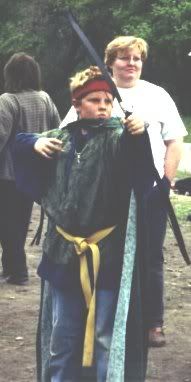 Mini-Chour!!!! SaltWars I
More Information
Personal Website
Company Website
---