Cedric Pentacles
From AmtWiki
"An indicative quote"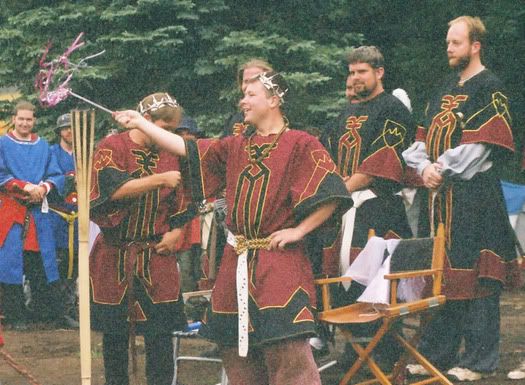 Biography
Cedric is the Crown Knight in the FWACK who are the ones responsible for bringing SKBC to fruition and your neighborhood.
Affiliated Groups
A proud member of Tiger Clan.
Belted Family
Notable Accomplishments
Awarded the title of Knight of the Crown by Queen Otter of the Iron Mountains, 2002.
The inability to "close escrow".
Additional Images
Link to image 1
Link to image 2
More Information
Personal Website
Company Website
---