Brynjar
From AmtWiki
"Come back my love muffin <rip> I have new duct tape!!!"
"See this outfit? Yea, it was my couch and curtains this morning."
"Not until I brocade the gates of the nine hells on a velvet surcoat." - Sir Blade when turning down a Master Garber
Photograph
Biography
Blade is active when he is available however, duties in some strange place called "Mundania" often keep him away for months or even years at a time.
Affiliated Groups
Notable Accomplishments
Joined Amtgard in June of 1993; first kingdom event (Sand Lake) appeared in 10 gauge 4 in 1 copper hauberk.
Kingdom Champion for VSR on several occasions
Granted title of Lord
Granted title of Duke (After 1st term as VSR's King; Apr '95-Oct;95)
Granted title of Grand Duke (After 2nd term as VSR's King; Oct '95-Apr'96)
Achieved first knighthood having never been taken as a squire.
Additional Images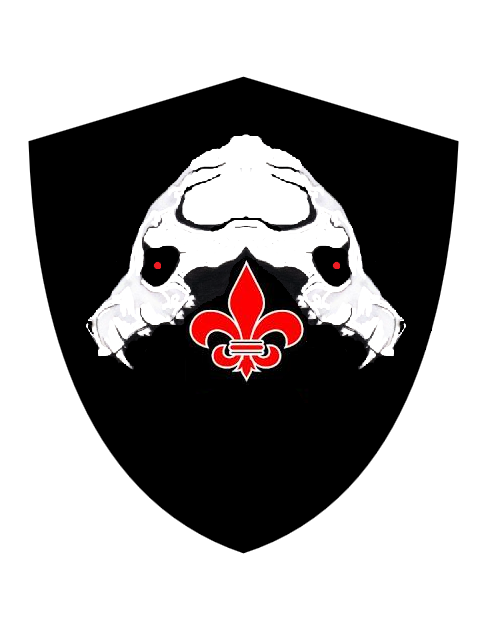 Heraldric Crest of Grand Duke Sir Blade
---