Bottlejocks
From AmtWiki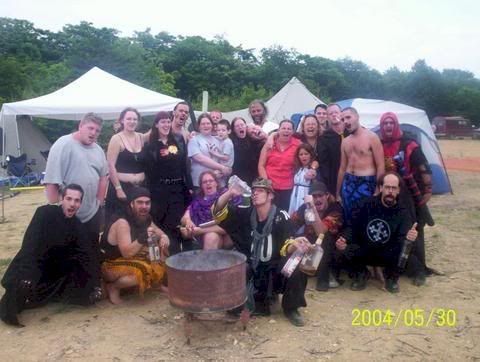 "BOTTLEJOCKS!!!!!!!!!!!!!"
History
Started at Great Eastern 6, the Bottlejocks are a group of, well, hardcore drinkers. There isn't much more to be said than that. Their battlecry can be heard through the lands of the east coast.

Assuming, of course, that they aren't sluffing that to drink.
Members
Abiliegh Cross
FalQuinn Tanon
Bowlgod
Tami Nyterisa
Piper Lesonette
Haze Shadowmoon
Silens Nox
Brad the Bastard
Marius Mericles
Purgatori
Sephireth Ke'Dragonus
Fenics
Sathallarin
Justice
Cira Chaosdragon
Tosc
Shadow Nailjaix

Editor Note: I know we made a fair amount of people 'jocks while drinking. If you're in the group, and your name isn't listed, please feel free to add it!