Avendark
From AmtWiki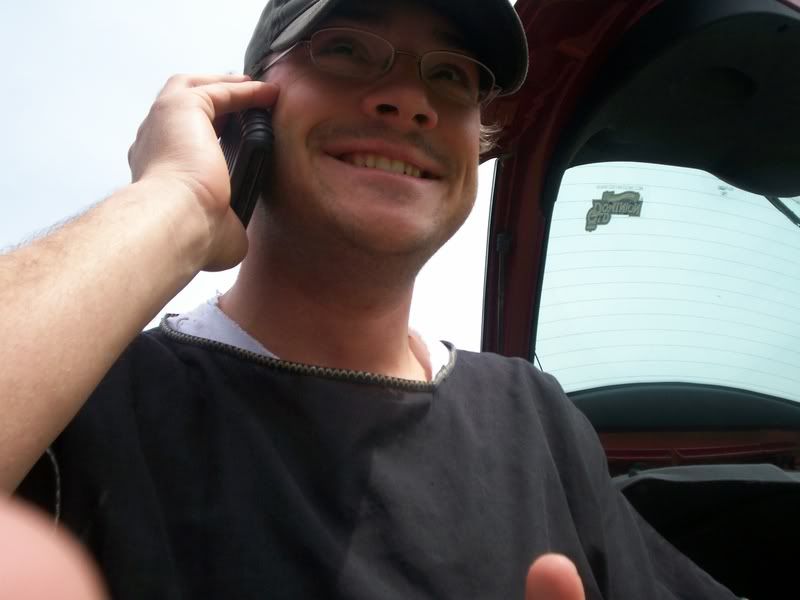 Dude, I don't have any money."
Biography
Started playing in May of '99. One of the founding members of the Sea of Rhye.
More commonly known as Neil.
Also, is lazy as shit.
Affiliated Groups
Squire to Sir Iago del Khalhi du Chevalier
Notable Accomplishments
Inventor of the Warpath charge.
Only one willing to wear 7 point chain.
Has his own award, "Order of the Neil" Given to those most exemplifying the attributes of Neil. He only has one.
Voted "BEST."
Additional Images
Link to image 1
Link to image 2
More Information
Personal Website
Company Website
---