Akara
From AmtWiki
"An indicative quote"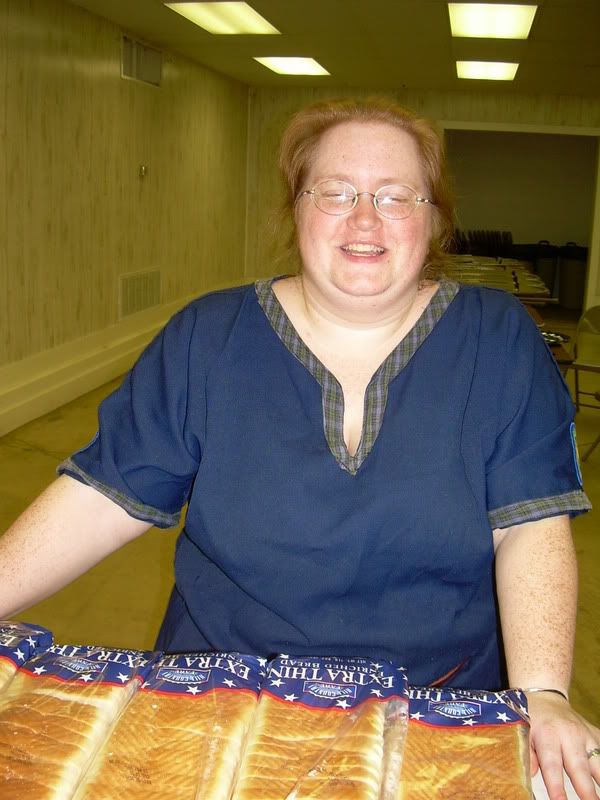 Biography
Started playing Amtgard in Keinplatz in September 1994. Moved to Turris Lunae sometime that next year. Became a Squire to Sir/Dame Ches back when Mordengaard was still part of the Celestial Kingdom. Moved to Gates of Solaris when it opened. Played briefly at Gallantrea. Moved to Talon Field sometime around 2000 which is where she is currently located. Got her name from a obscure reference in a book, Vampire of the Mists, by Christie Golden.
Affiliated Groups
Elder of the Circle of Greenfire, Daughter Initiate to the Amazons.
Belted Family
Squire to Dame Francesca d'Pisa bella note dolce vita Vecchio Havas Grande Corleone who was formerly squired to Sir Aramithris.
Notable Accomplishments
Akara was one of the founding members of Gates of Solaris a park which is now called Traitor's GateShe once played a dragon at an Iron Mountains quest. Co-Autocrated Spring War 8: The War of the Mask with Thun Dayne. Was granted title of Lady by Queen Aylia Greenfire. Celestial Kingdom Regent from April 2002 to October 2002. Granted title of Countess by King Don Diego Velasquez, October 2002
Additional Images
Link to image 1
Link to image 2
More Information
Personal Website
Company Website
---